About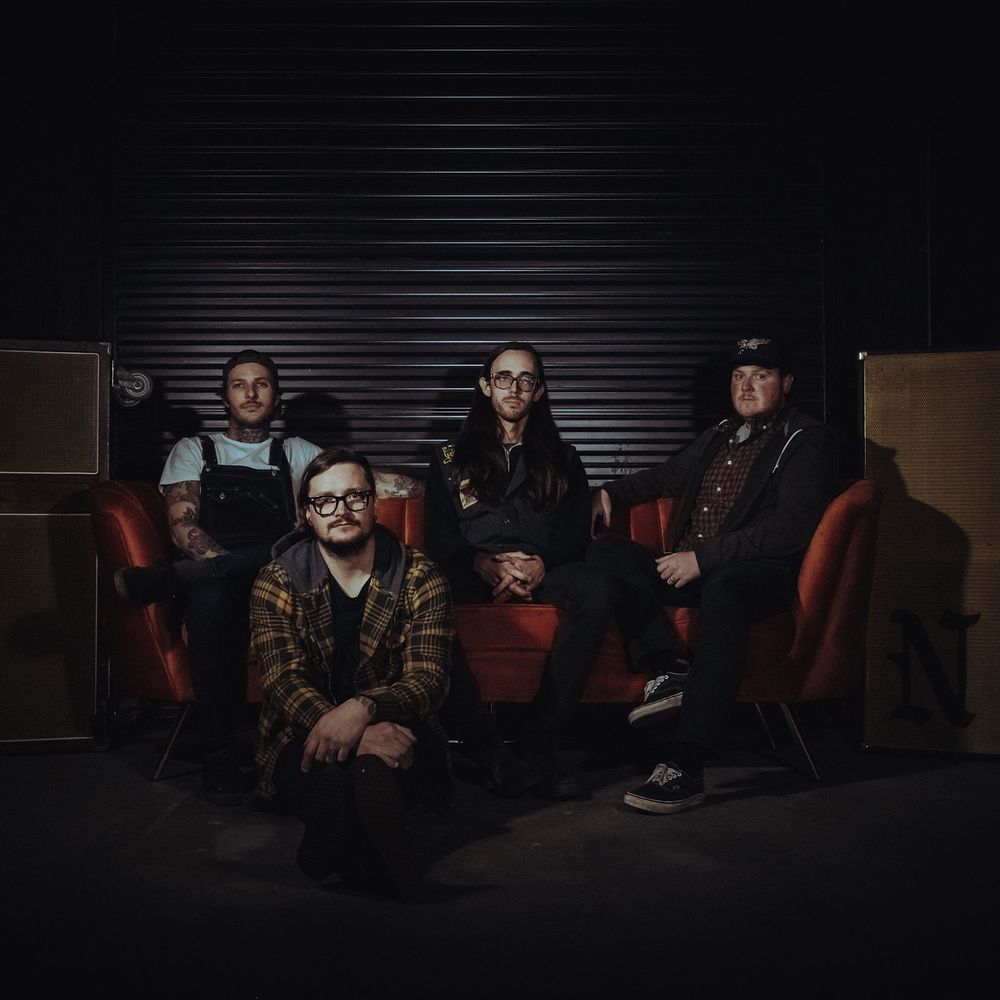 Progressive Hardcore & Noise 
That is what NRWHL is all about.
Born from the death and ashes of the Prescott, Arizona Hardcore scene, and still striving to push forward in rebuilding the local scene for the past 2 years. 
NRWHL is compiled of 4 members:
Steven Kinsley- Vocals
Orion Hunke- Guitar 
Michael Kelley- Bass 
David Byrd- Drums 
NRWHL is heavily invested in putting in every ounce of energy into their music, with screaming guitars, heavy hitting drums and bass and with honest and raw vocals - wether it's a live performance, recording, or even practice, NRWHL is committed to bringing everything they can into their art.
"Collin Robinson" Out Now and available on all steaming platforms.
Previous events
NRWHL, Kithulu, Killed by a Yeti & Dreamscapes2000 All Ages - 6:30pm - $10